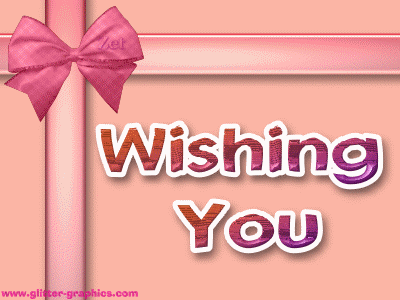 The little one is pretty excited about it. She's been fussing what to get me for days even if she's been a bit under the weather. I told her that I don't want her sick on Mother's Day and that can be her gift for me. Of course she won't have that.
For the past couple of years now, she's been going with her Dad in getting something for me on occasions like MD. And when she goes with Dad, she makes the choice on what to get me. I told hubby not to get me any jewelry this time. I told him to maneuver her towards something else when they go shopping this weekend...but, she really wants to get me something 'shiny'. I told her to better tell Dad it has to be 5 KARAT ice....hahaha.
Anyway, in case I get too busy with something else, happy Mother's Day to all the Moms out there....