~~~~~~~~~~~~~~~~~~~~~~~~~~~~~~~
Mommy Anne
tagged me. Yes, she has the time to tag. Kahit my bebe pa sya, right Mommy Anne? Very interesting tag again and it requires W-O-R-K to finish. Why oh why Mommy Anne?? Kidding. Here are my answers to the questions.
1. Go to http://www.photobucket.com/
2. Type in your answer to the question in the "search" box.
3. Use only the first page.
4. Insert the picture into your Blog.
1. What is your relationship Status?
Hitched
2. What is you current mood?
okay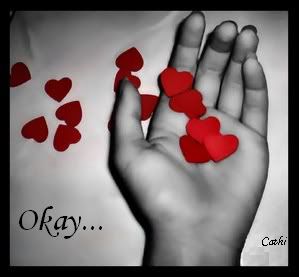 3. Who is your favorite band/artist?
Lighthouse Family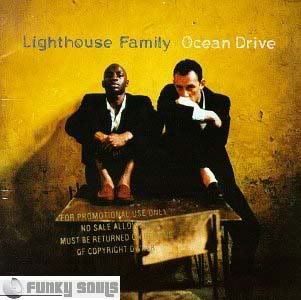 4.What is your favorite movie?
The Bourne Series
5. What kind of pet do you have?

No Pets

6. Where Do you live?
Sunny State A.k.A. Hurricane State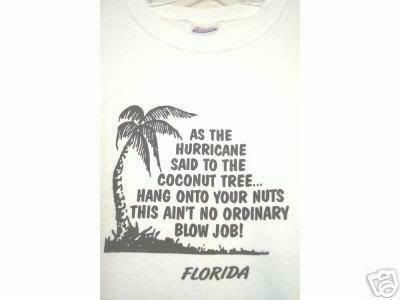 7. Where do you work?
8.What Do you look like?
Yeah...a goddess [of what?]
9. What do you drive?
I drive my husband crazy....
10. What did you do last night?
Snoozed...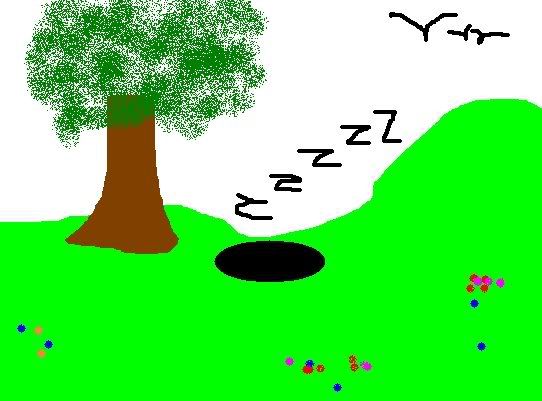 11. What is your favorite TV show?
TV's favorite detective: Monk
12. Describe yourself?
Need I say more??


13. What are you doing today?
Juggling!!! as usual...
14. What is your name?

15. What is your favorite Candy?
Anything with dark chocolate...