~~~~~~~~~~~~~~~~~~~~~~~~~~~~~~~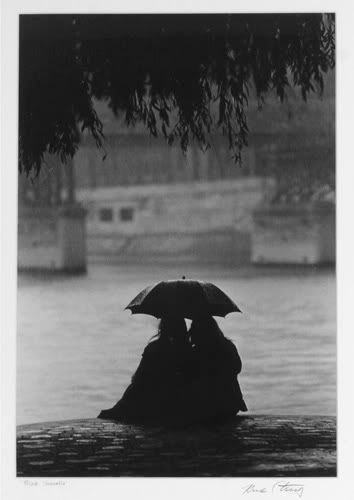 We just got back from the new house. We weren't able to move today as the rain is still going strong up until this moment.

We waited until lunch time to see if we could do move but the weather is just too nasty to even think about moving. We still went there to do some cleaning as it's a bit dirty with all the deliveries that took place within the last few weeks. At least the house is now clean so I don't have to worry about cleaning it. The husband and I were both on the floor on all four scrubbing and wiping because we forgot to bring mops and brooms...yay!

We also set up the little one's room. We got her the beddings so her room is ready to go. This will be her first big girl's bed so she's really excited. The bed she's using here at the old house is still the crib turned into a bed. I may use that as a day bed in the new house as it's kinda' comfy.

Our house here right now is still in chaos as everything is taken out of the closets, drawers etc. I have lots of stuff on my kitchen counters and boxes, bags, etc. on the floors.

I had to dig out some stuff for us to use tonight as the only things I left out [jammies, etc] were only for last night's use. It's a good thing I know where everything is or else I'd be in big trouble.

We are hoping that we can 'move' tomorrow but I am not holding my breath as there is a 60% chance of rain just like today. The only good thing that I can think of which came out of this delay is...I have not been slaving in the kitchen since last night as there's really no place to prepare. So we've been eating take out....junks in other words.

Anyway, we're doing okay. At least we don't have to live on the streets even if the move is delayed as this house is still ours. I guess that is something to be thankful for although we want it to sell as soon as possible.

That's our day today. Looks like all I am writing about recently is our moving and anything and everything involved with it. I hope you don't get tired of my whining and complaining.

Thanks for visiting my blog even if I don't get to return the favor lately. I'll try to get back on track as soon as the chaos around here stops. Enjoy the rest of your weekend my friends!