~~~~~~~~~~~~~~~~~~~~~~~~~~~~~~~~~~~~~~~~~~~~~~
That's where this Golden Boy is now!!!

He won his 7th gold after winning the 100-meter butterfly by
100th of a second
clocking in at 50.58 compared to the 50.59 of the second placer. Whew!
He finally
tied
Mark Spitz's record of 7 medals in the 1972 Olympics. So the quest to break that record continues.
So from.....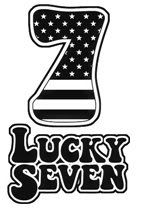 will he be able to win that within reach '8th' GOLD????????? I surely hope so!
GO MICHAEL!!!! PHELPS....