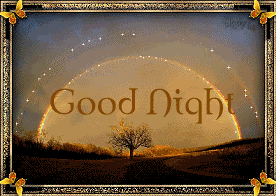 It's been one frustrating day for me, work wise especially. I thought I would be able to do some decent work. Unfortunately, our ever dependable[NOT], ever reliable [NOT!] ISP had other plans for me.

Because of what happened today we decided to find another phone company. We MAY keep the other 2, cable and internet. At least when one of the services is down, we can still communicate with the culprit. Right now we have a bundle package with one company so if one of the services is down, all 3 are down. That means we cannot email or call to bite their heads off!!!

Anyway, I have to say goodnight. Much as I want to do more work, I just don't have the motivation right now. Hopefully, tomorrow will be a better day.