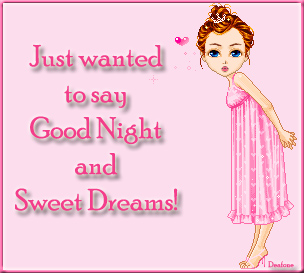 We had a very laid back Saturday as always. The little one was very happy because her "playmate" is home. She's 'giddy' as likes to call it because Dad is home. As for me, I tried [in vain] to take a nap this afternoon. I was nodding off earlier while I was typing so I thought I'd give it a try. Not a good idea. I'm just not used into napping during the day anymore.
Dinner was good. I made 'chicken taco salad' for the first time. I always make tacos but I've never really thought of making the salad. I'm glad I tried it because the little one liked it a lot. She said it's the best salad she's ever had...and it's now her favorite. Ha! Her favorite changes by the dish so that may change tomorrow.
That's our Saturday. I hope you had a relaxed one as well.