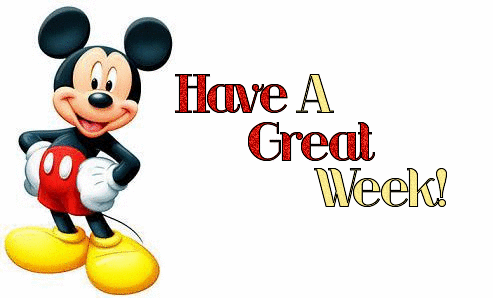 Hopefully, this week will be a productive one for all of us. I know I could use some work - the one that pays 'ya know.
Anyway, thanks for all the compliments about our little one's video. Like I said, I'm a proud Mama. It's funny though because I've been trying to record her without her knowledge so I have all these 'voice only' videos of her singing kinda like this one.
Anyway, after I recorded about 5 of her singing using the digital camera she asked for the video camera so she could make her home movies in her bedroom. Haha....