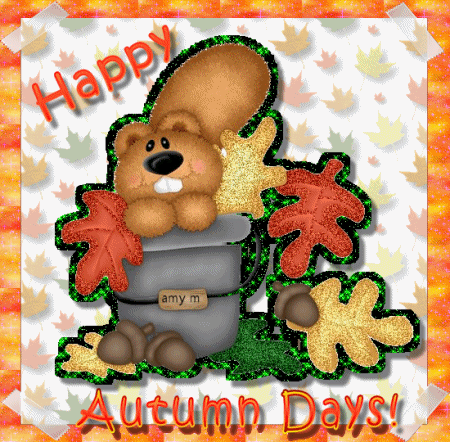 Or autumn, however you want to call it. At least on this side of the globe anyway. Yes, today, Sept. 22, 2009 officially starts the new season. It doesn't feel like it but it's slowly looking like it. Our neighbor's oak tree started 'shedding' already and I'm sure it won't be long before I start getting all worked up. Leaves, dry leaves and more dry leaves to clean...from other people's tree. Ha!
'Nuff of that though. I'll try to enjoy the season as if there is no oak tree dumping its leaves in our backyard....maybe.
For some interesting facts about Fall/Autumn, visit
Yahoo News
.