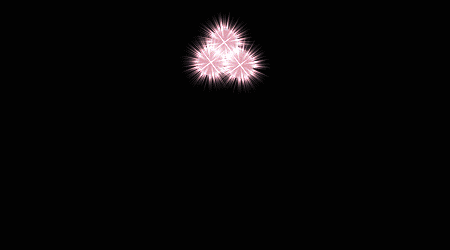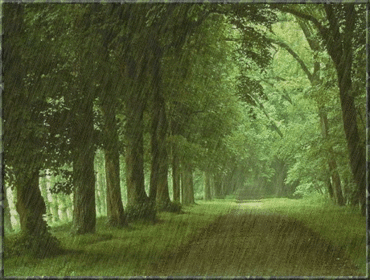 and lots of it, too!
It's been pouring like this since around 10:30 last night. Instead of hearing the usual fireworks, I listened to the raindrops. It stopped a bit for a few just in time to welcome 2010 so there were a few pops here and there but that's about it. I'm sure those who prepared some elaborate fireworks were bummed but....
As many believe, rain means blessings so I welcome it with open arms and open heart. May 2010 be full of love, happiness, blessings and all that's good for one and all!