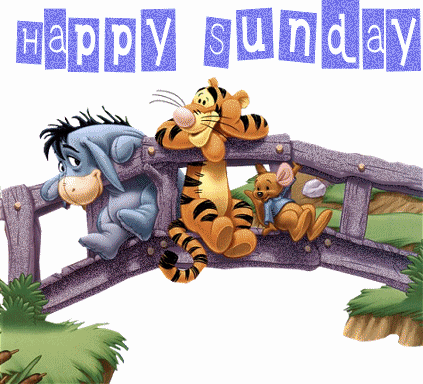 It's a sunny Sunday around here this morning. Of course that can change in a split second. That's just how it is in the sunshine state during summer...and the rest of the year. The weather is quite unpredictable.
Anyway, our weekend has been uneventful so far. It's quiet in the work front and we're taking it easy on the home front. I just got off the phone with a friend who's visiting a sister in the West coast. It's great to talk with her for long period of time and get caught up with what's happening with our respective lives.
Oh...and I also became a grandmother for the 3rd time courtesy of another niece. Actually, hubby said I'm a great-aunt. Not quite sure which is better...grandmother 0r great-aunt. The word 'great' just makes it sound like I'm ancient...which I am....almost anyway. I haven't seen any of my 'grandchildren' but I'm hoping to see them sooner or later.
That's about it. I stll have a few tasks to finish so I better get on those before they get washed away....