Wishing Everyone To....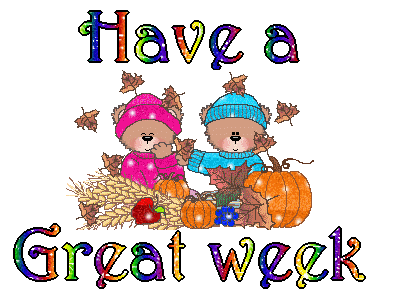 It's Thanksgiving week! Yay! Exciting especially if you have a little one who is counting the days. She keeps saying: Don't forget Thanksgiving! LOL. Of course we won't. How can we when she keeps reminding us every hour by the hour. Dad likes to tease her and say: Oh I almost forgot about it ...but thanks for reminding me.
It's going to be a short week because of it. Most people are taking a long weekend I'm sure but not the man of the house here. He'll be off on the day itself but I'm pretty certain he'll be back to work the next day. They're super duper busy until the early part of next year so taking looonngg weekends are is out of the question for now. But then again we're happy and very much thankful because he has work....and that would be first in the list of the things we will be thankful for this coming Thanksgiving Day!