Saturday, December 31, 2011
Out with the Old ~ In the New...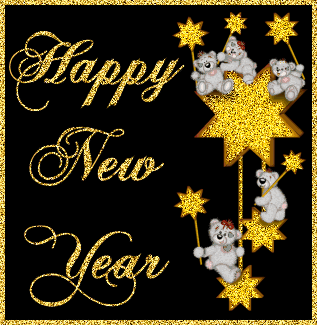 Here's to health and happiness!A toast to the New Year!Peace and joy to all of us!Prosperity and cheer!
L-O-S-T. I guess that about sums up how I'm feeling right now...with blogging anyway. I don't even know how to start this post. 😕...

When the little one was about 8 she asked 'Santa' for a keyboard for Christmas. It was one of the many items in her list and she kne...

There are days that even if we try our hardest, our budget is just not working out. Let's face it, things happen and we just don't have cont...