First Weekend of 2013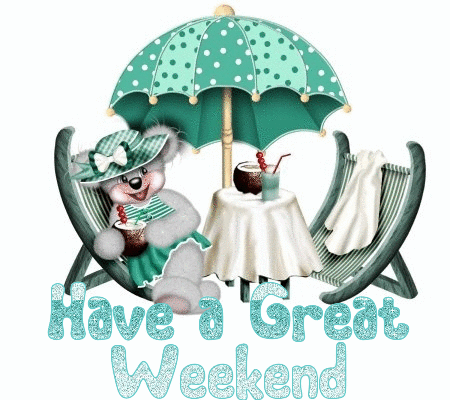 Weather here this weekend will be gorgeous...and yet we'll be staying home most of the time...maybe. The Christmas feel around here is down to its last bits. I've stripped the Christmas tree off of its decors already. The tree itself is still standing...naked, I must add. I let McG take it down because it's kinda' big for me to mess with it. He's probably do that sometime this weekend as well. Once it's back in its box, it will be put away again for the next 11 months or so together with all its trimmings. Sad I must say. Sometimes I wish I'm one of those who can stand having a Christmas tree UP longer that it should but I'm not so I start putting away anything Christmas the weekend after NY.
Anyway, I better start doing some of my usual chores already. Enjoy the weekend everyone....in or outside the house.