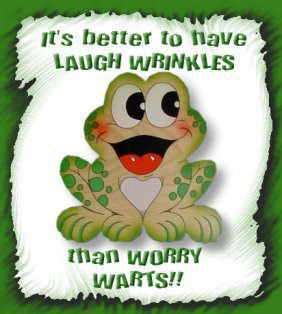 Couldn't have said it any better. It's probably the best advice I really need to hear [read?] right now. If you read my posts in recent days it's obvious I'm in the middle of something right now that's making me be on edge. I'm trying VERY VERY hard to not think about it and it's really difficult. I'm getting better at it by the day. I have good days and bad days and I'm hoping and praying that I learn to just roll with the punch...so to speak.
Anyway, it's the middle of the week already. The weather here is better today compared to yesterday when we woke up with rain. It's colder though...and it's just going to be a lot colder in the coming days. Still I'm thankful that it's another day to live life.
Have a great day everyone...
45242b6aa229586be534868640260f6f618bc4ca58954b0eaf