Friday, March 29, 2013
Have a Blessed Easter Everyone...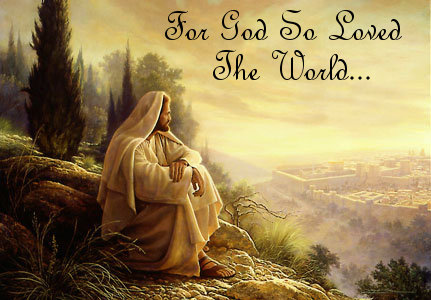 ....
that he gave his only begotten Son, that whosoever believeth in him should not perish, but have everlasting life.
That's what happened with this blog. It seems the host for the personalized blog template I used to have expired. I checked one day and ...

When the little one was about 8 she asked 'Santa' for a keyboard for Christmas. It was one of the many items in her list and she kne...

~~~~~~~~~~~~~~~~~~~~~~~~~~~~ I'm talking about our little one! She moves sooooo sllllooooowwww in the morning. I get tired just waiting...

Content by Sol Rosales With the economy in the position it is I know I should be lucky to just have gotten hired but I never really knew a...