Friday, March 29, 2013
Have a Blessed Easter Everyone...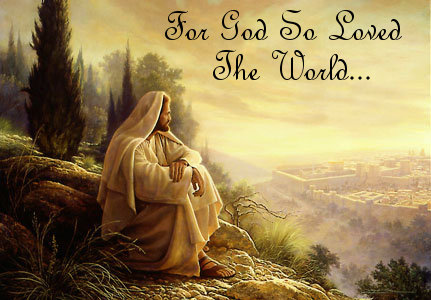 ....
that he gave his only begotten Son, that whosoever believeth in him should not perish, but have everlasting life.
L-O-S-T. I guess that about sums up how I'm feeling right now...with blogging anyway. I don't even know how to start this post. 😕...

When the little one was about 8 she asked 'Santa' for a keyboard for Christmas. It was one of the many items in her list and she kne...

There are days that even if we try our hardest, our budget is just not working out. Let's face it, things happen and we just don't have cont...